The last few weeks have been intense. I ended the week feeling spent: mentally, physically, and emotionally. I was disheartened and easily agitated. Then, I saw a post on Instagram that immediately put things in perspective.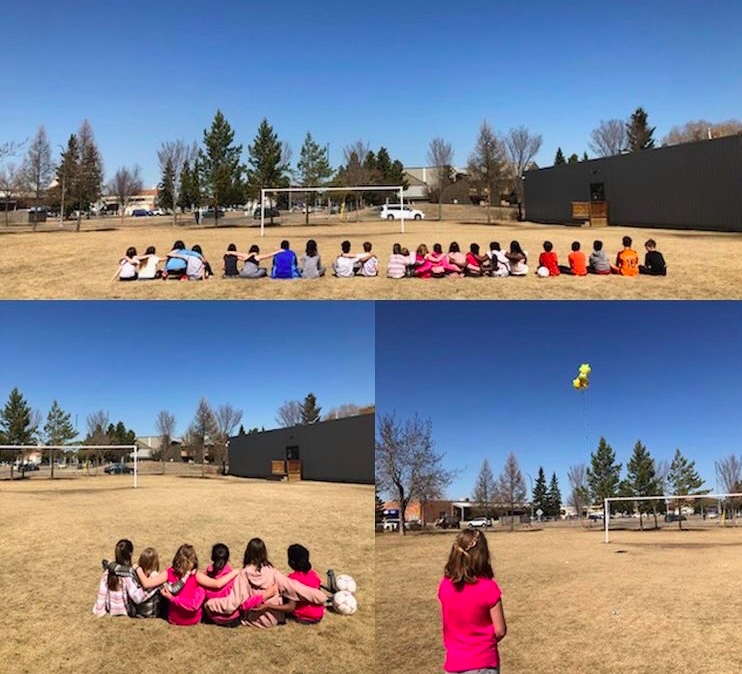 The caption: A message to heaven for a special teacher we were missing today.
Undoubtedly, it has been a tough year for all of us. It has been especially tough for this class. And yet, they have shown resilience, courage, compassion, and maturity beyond their years. These young students remind me that I can certainly face the challenges before me each day. They are faith and hope.
Meghan, you continue to teach and inspire. Your legacy lives on.